Wild Belize Escape: Wildlife, Reefs, and Rivers
on National Geographic Sea Lion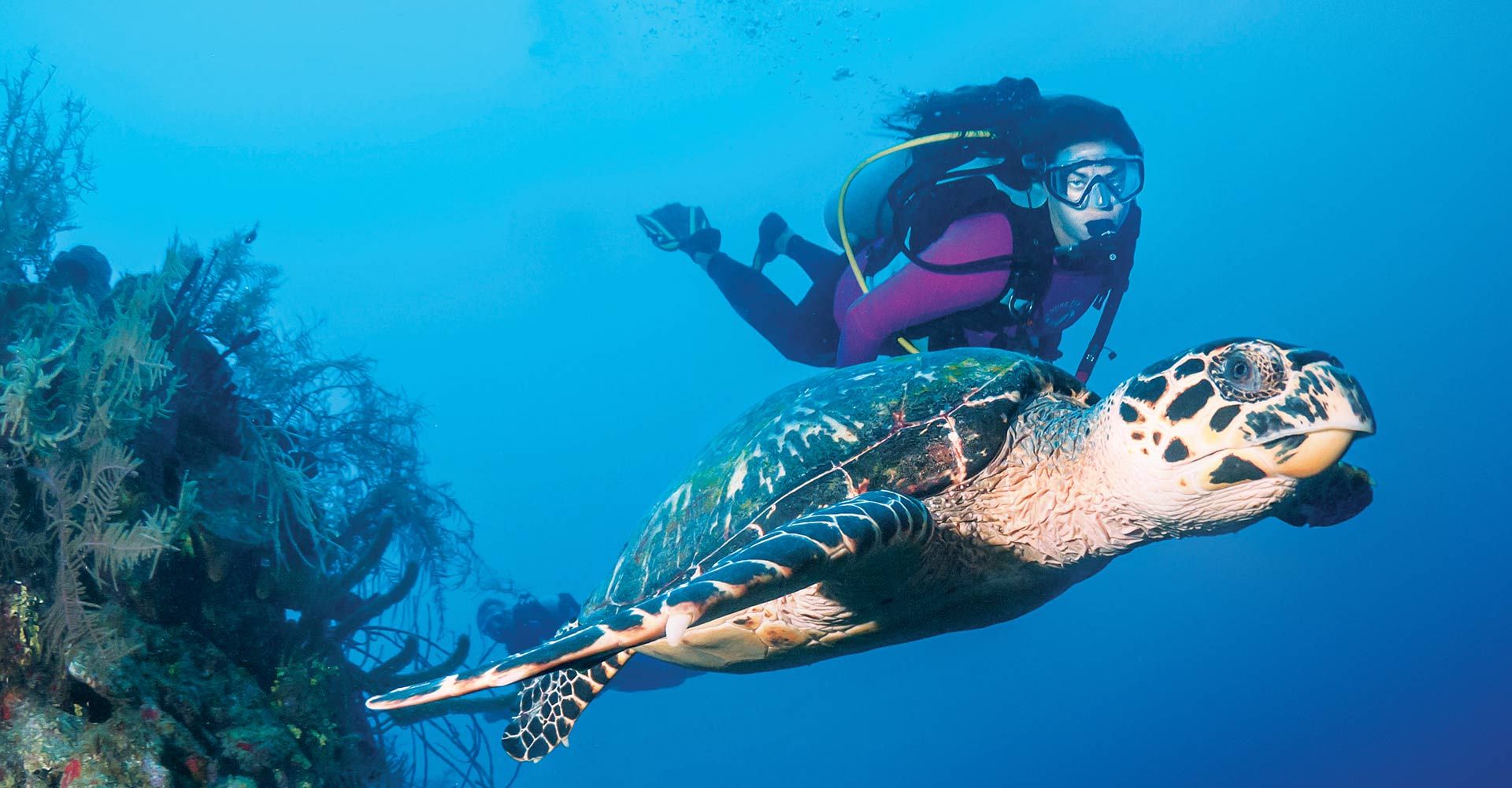 Wild Belize Escape: Wildlife, Reefs, and Rivers
Belize is home to stunning beaches, lush rainforests, and hundreds of tiny tropical islands; and beneath its Caribbean waters lies one of the most extensive barrier reef systems in the world. Trace the coast aboard the National Geographic Sea Lion, snorkeling the Belize Barrier Reef and paddling among white-sand islands. Go hiking with naturalists in the jungle and cruise a coastal river in a Zodiac,
...
About National Geographic Sea Lion
About Lindblad Expeditions

Going where awesome is for 50 years
Lindblad Expeditions goes to the most amazing places on the planet—40+ geographies in all. And they've planted a flag in many of them, deeply committing to remote wild places—like South Georgia and the Falklands; Patagonia, where they opened up Staten Island, 'the island at the end of the world,' for eco-tourism; and remote and beautiful regions of Polynesia, including the Marquesas Islands where few go.
Teams that do whatever it take
...