Treasures of the Mekong
on Scenic Spirit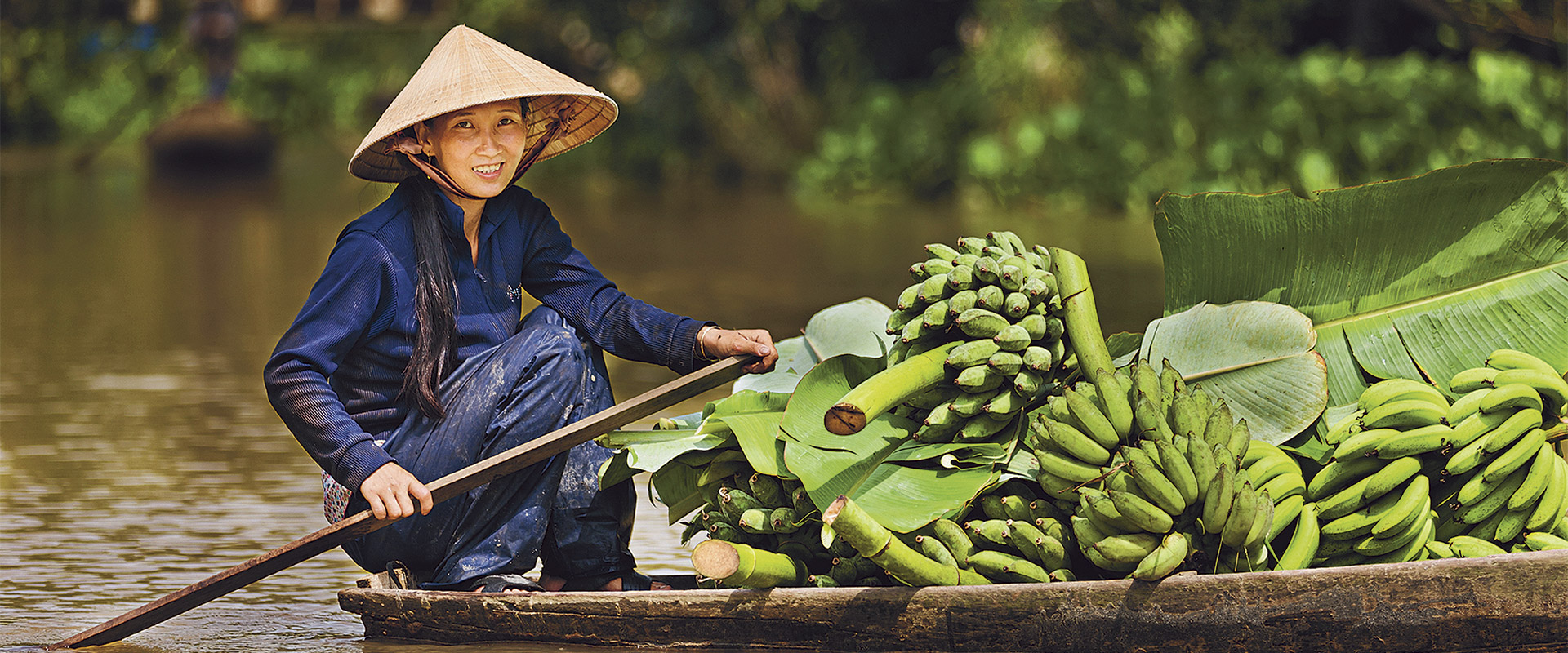 Inspired by temples and traditions
Breathe in the essence of South East Asia during this enchanting journey from Ho Chi Minh City in Vietnam to Siem Reap in Cambodia.
From the ancient hilltop pagoda of Wat Hanchey to the famous Silver Pagoda in Phnom Penh, Scenic will unveil a multitude of experiences that will allow you to appreciate this magnificent waterway.

At Scenic Luxury Cruises & Tours, our truly all-inclusive luxury cruises honor the beauty of time. We're not here to rush you from one attraction to the next. We want you to take the route less-traveled. We want you to take the Scenic route.
From tracing the intricate waterways of Bordeaux, to a once-in-a-lifetime journey through Southeast Asia, each Scenic experience is a handcrafted, personalized cruising adventure. This is more than just a river cruise; it's a journey you'll never
...