Majestic Mekong River Cruise
on Emerald Harmony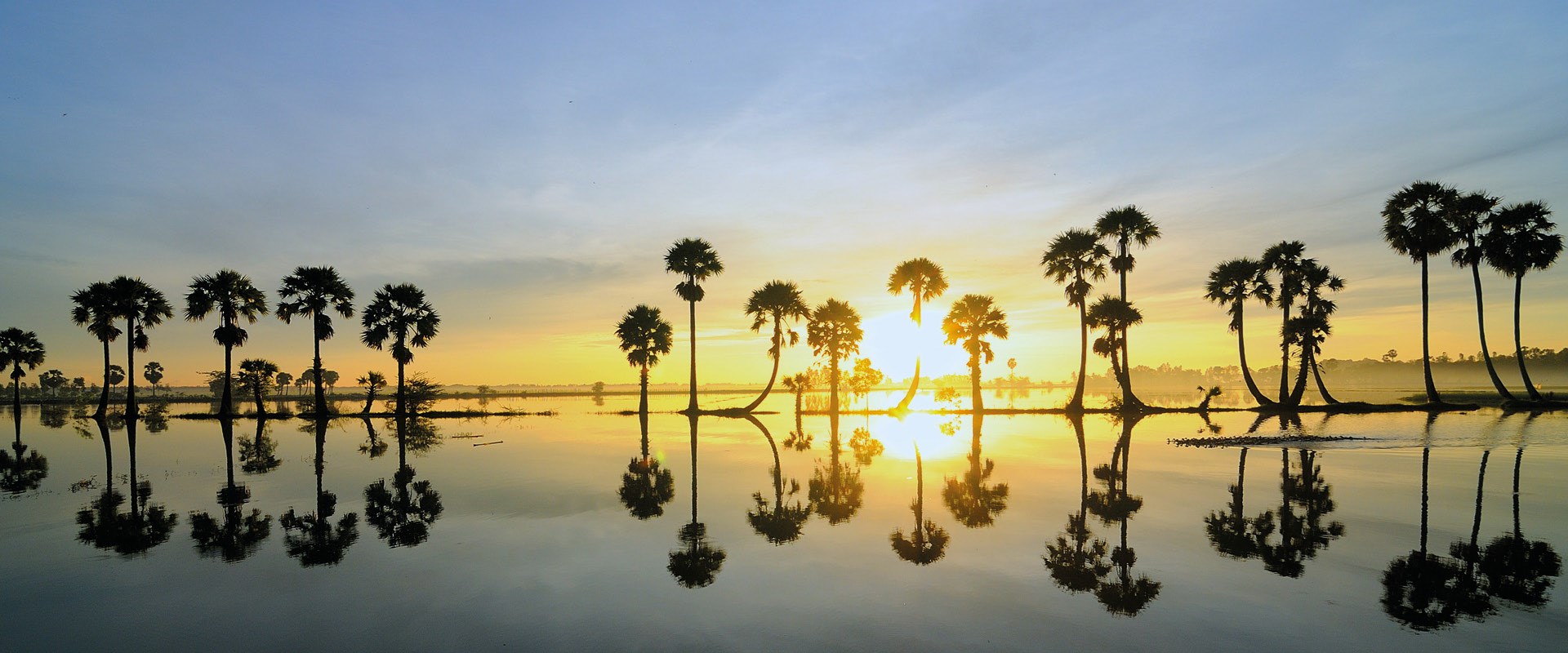 Sous Sdei and Welcome to Cambodia. Today, transfer from Siem Reap to Prek'kdam to embark your Emerald Waterways award-winning river cruise Star-Ship and be welcomed by your Captain and crew. Set sail to Kampong Tralach and enjoy your first dinner on board with your fellow travellers. Your Tour Director will also conduct a port talk to review the activities and itinerary for the days ahead.
Adventure and Active
Bucket List

Emerald Waterways represent a new chapter in the world of river cruising. Our deluxe fleet of revolutionary Star-Ships is stylish and spacious while offering contemporary comfort and unique on-board innovations. Sailing immersive itineraries in France, Europe and Southeast Asia Emerald Waterways combines affordability with great dining and exceptional service. We take pride in ensuring every journey is perfectly planned, and each guest enjoys a relaxing, exciting and insightful experience, whet
...